The world's largest exhibition of LEGO® figures! Over 500 extraordinary sets!
LEGO® bricks and Minifigures™ Exhibition
Dear LEGO® bricks Enthusiasts,

We are thrilled to invite you to Bricks & Figs, a one-of-a-kind bricks and figures exhibition! After weeks of meticulous assembly and careful selection of extraordinary figures, we are excited to welcome you to our modern, interactive space, located at Henryka Dąbrowskiego 20 Street.

Join us for an unforgettable experience as we showcase a stunning collection of original sets and figures, featuring both limited edition and widely available items. Explore the world of Danish blocks like never before, as you admire the craftsmanship and creativity that has captivated fans of all ages.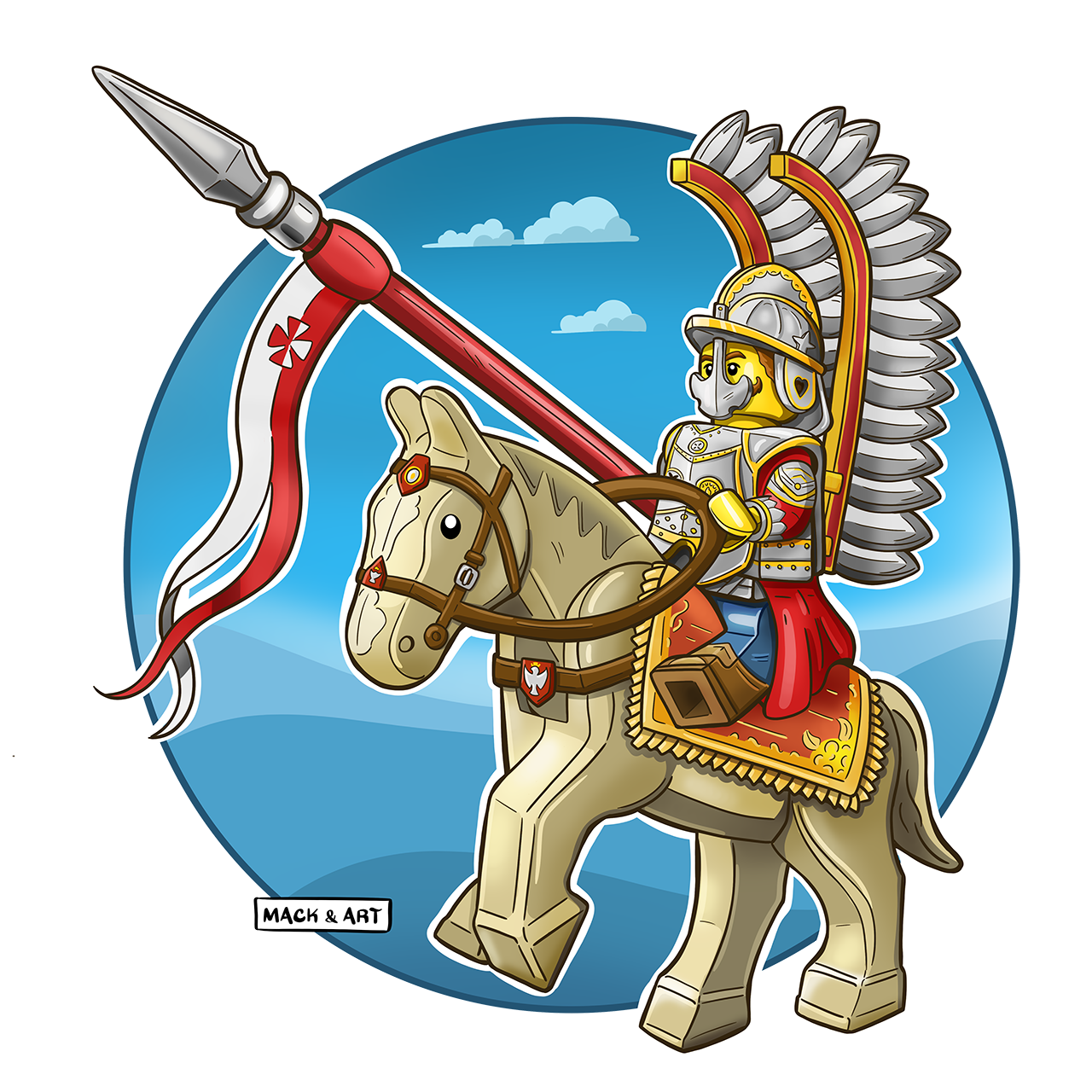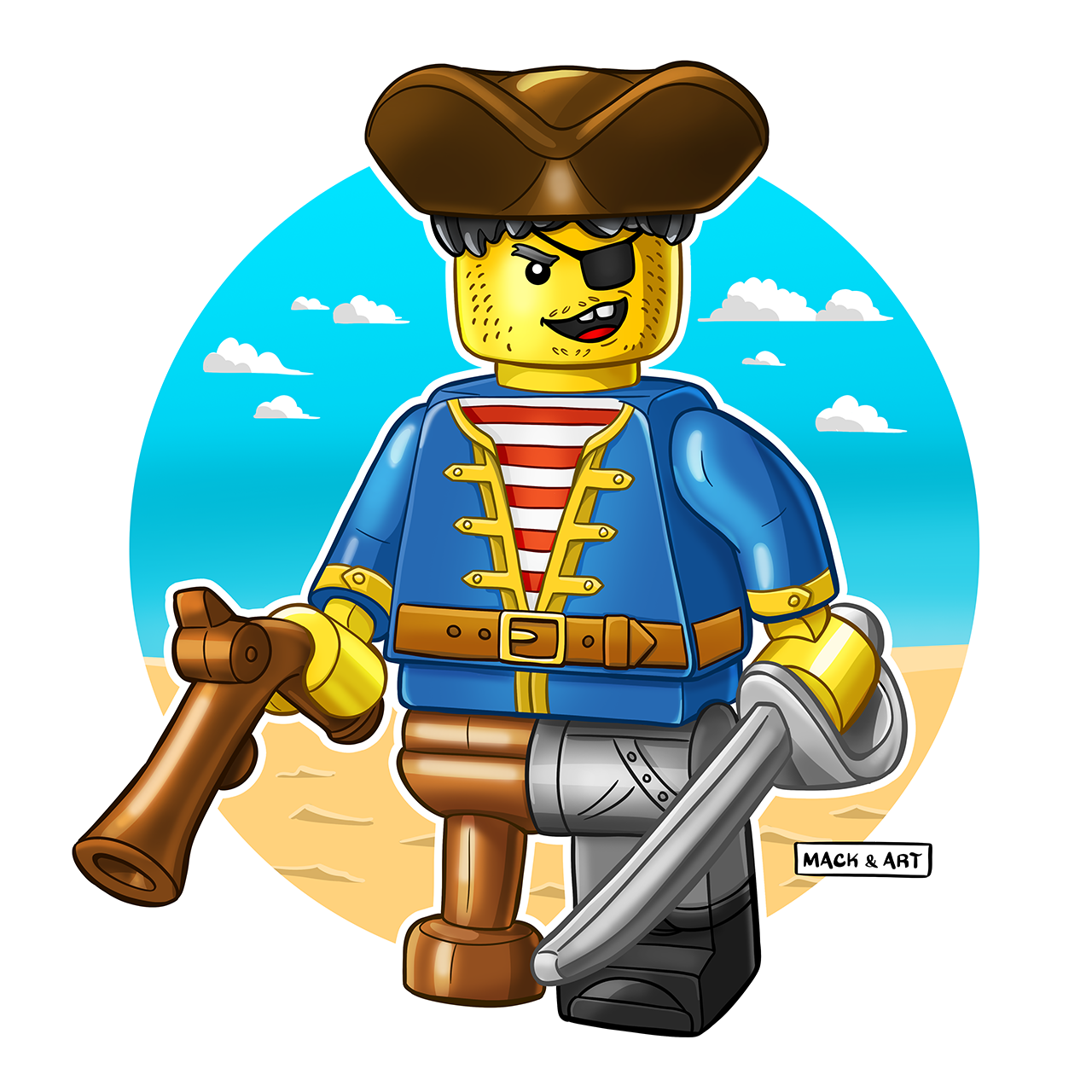 But that's not all! At Bricks & Figs, we're not just an exhibition – we're a community hub. Take a break from your exhibition adventure and unwind at our cozy coffee and wine bar, where you can savor a variety of delicious beverages and meet fellow bricks aficionados.

For the collectors and bricks lovers seeking new sets to fuel their passion, our best-in-class shop offers an extensive range of products to cater to every interest. Whether you're a seasoned collector or searching for the perfect set to ignite your imagination, you'll find it here.

Don't miss this opportunity to be a part of the Bricks & Figs. We can't wait to share our passion for LEGO® bricks with you and inspire your creativity.

We look forward to seeing you at the exhibition!
Warm Regards,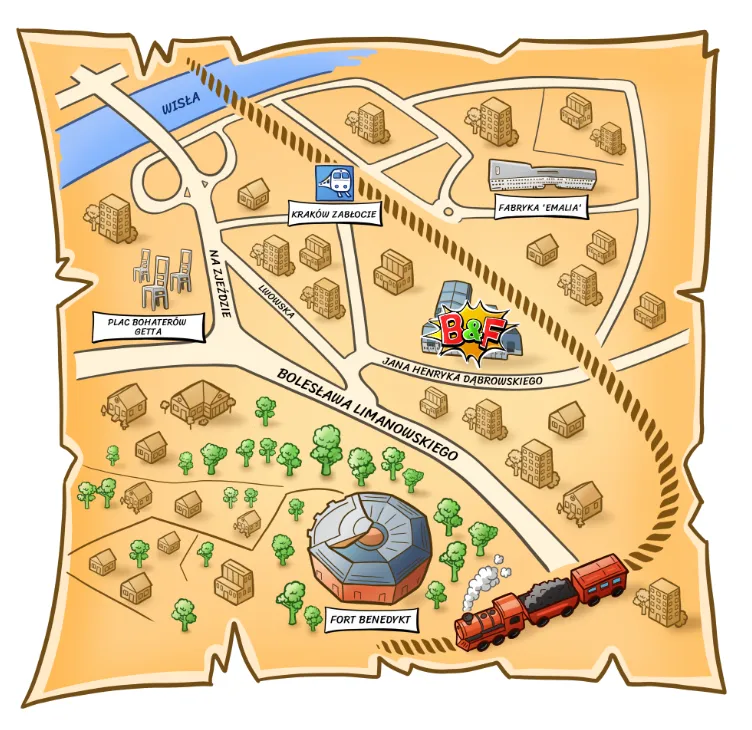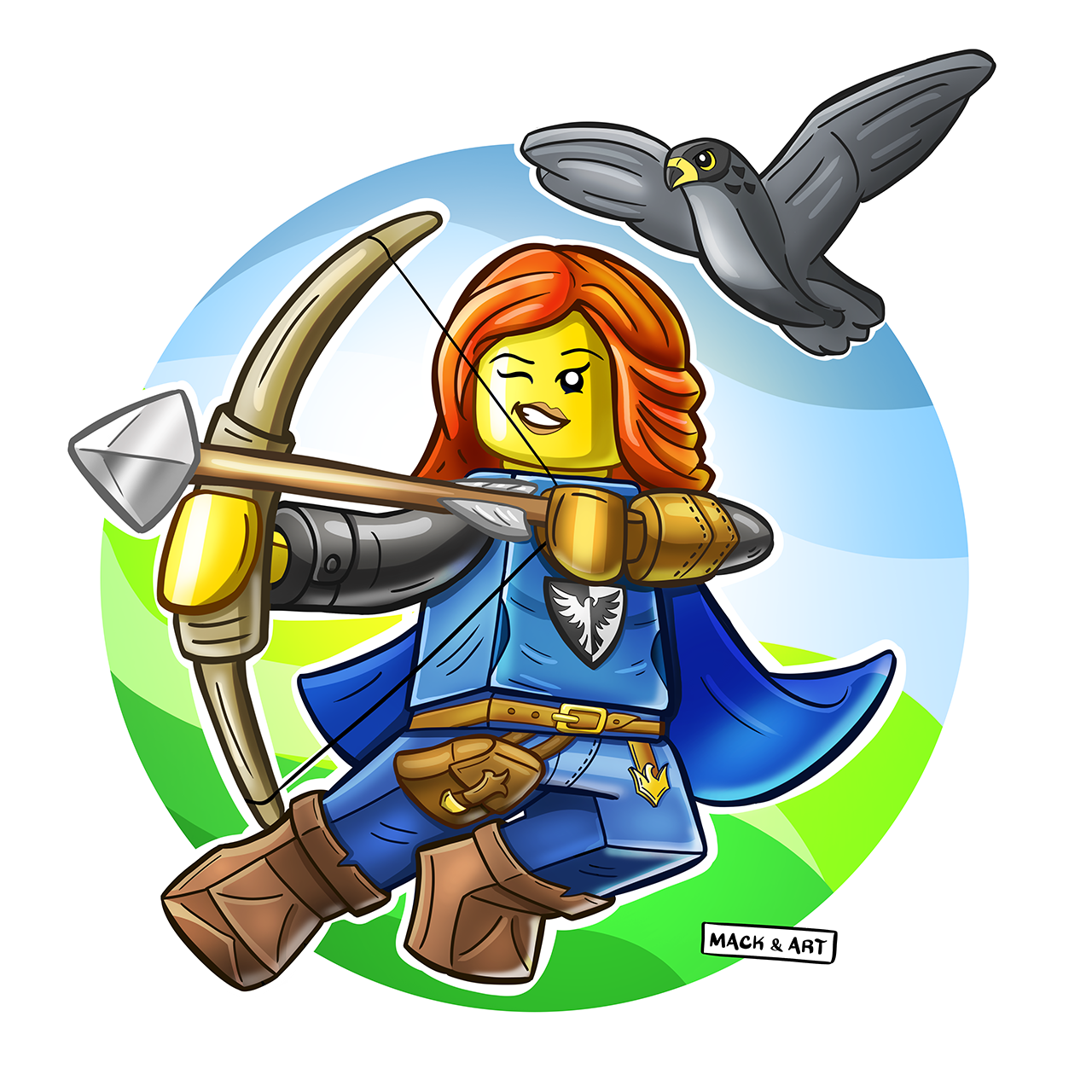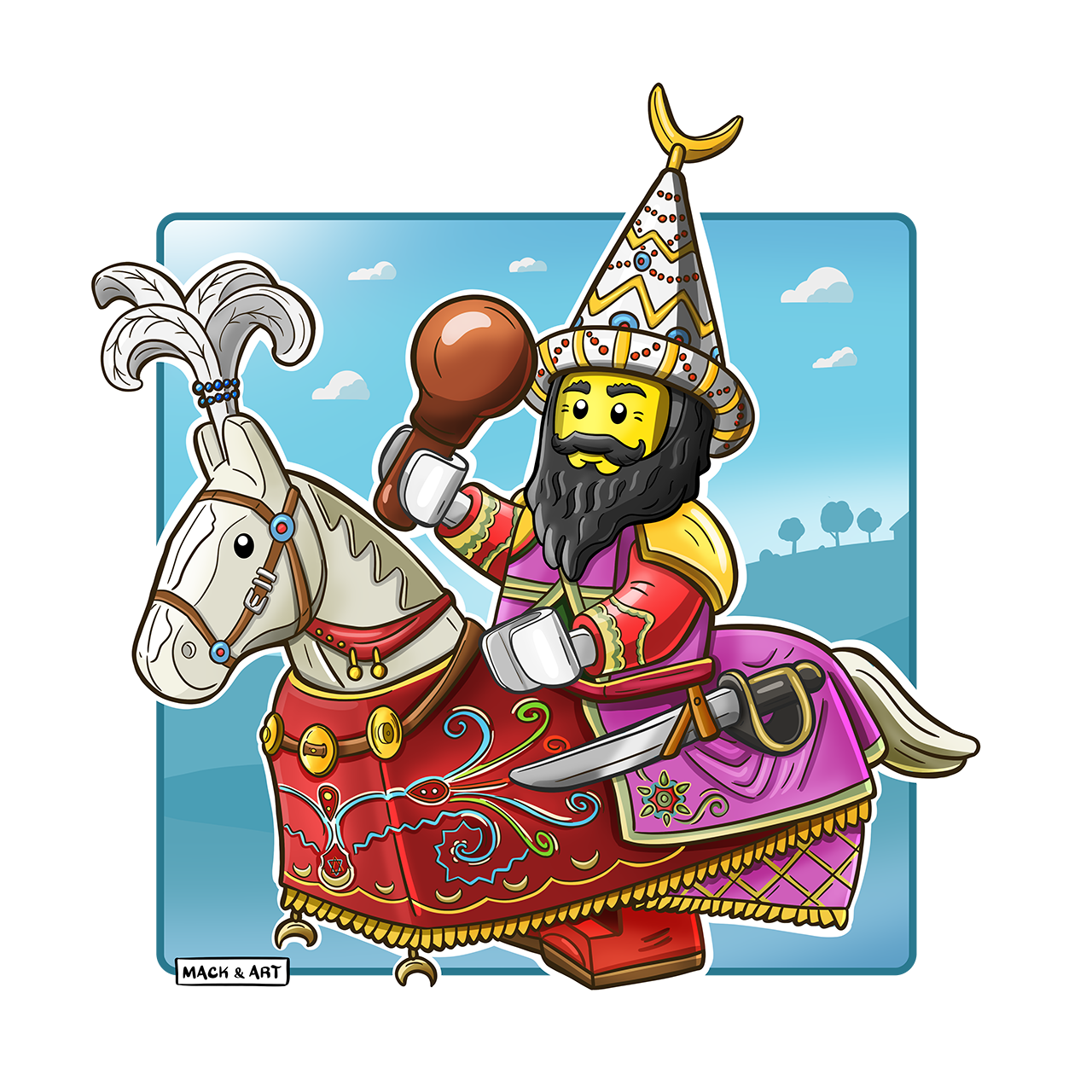 Subscribe to our newsletter:
We invite you to LEGO® bricks and Minifigures™ museum i Cracow!
"Wow, wow wow! For a LEGO maniac, a must-visit place in Krakow.Huge amounts of sets. Timeless classics as well as more unusual ones.Thousands of LEGO figures."
"Very cool place for young and old Lego fans. A lot of sets I especially liked UCS y from Lego STAR WARS. In addition, there is a pick a brick wall and a kit shop and a cafe"
"A great atmospheric place 👌 for small and big Lego fans 🤩. Lots of figurines, an interesting exhibition, delicious coffee and the opportunity to buy a unique set."
"An amazing place for every Lego fan, small and large, nice atmosphere and service, a wall with bricks better than in official lego stores, I heartily recommend"